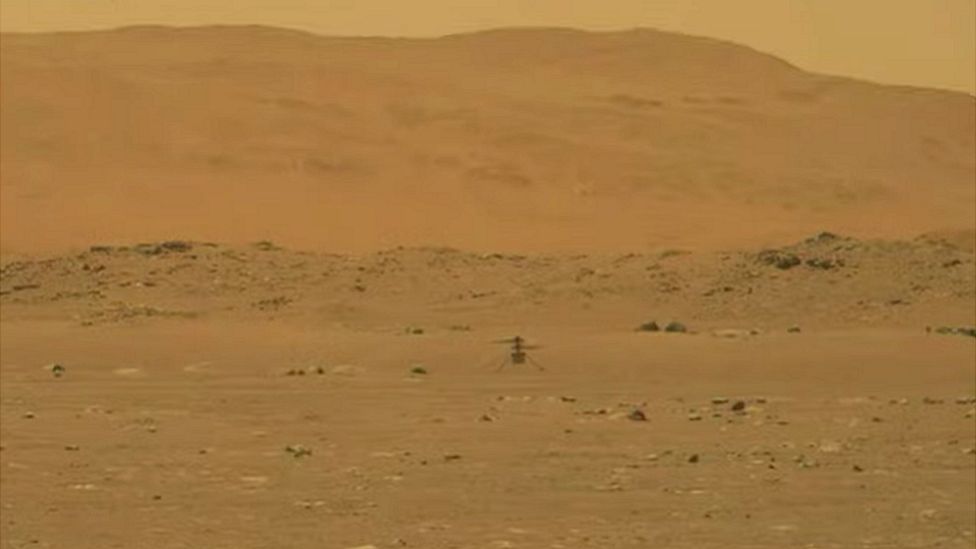 NASA successfully flies small helicopter on Mars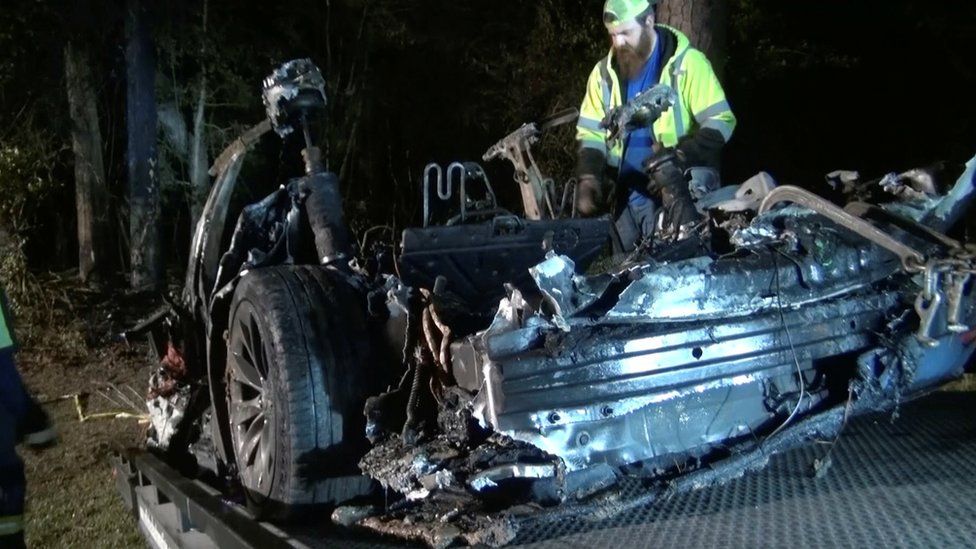 Two dead in driverless Texas Tesla crash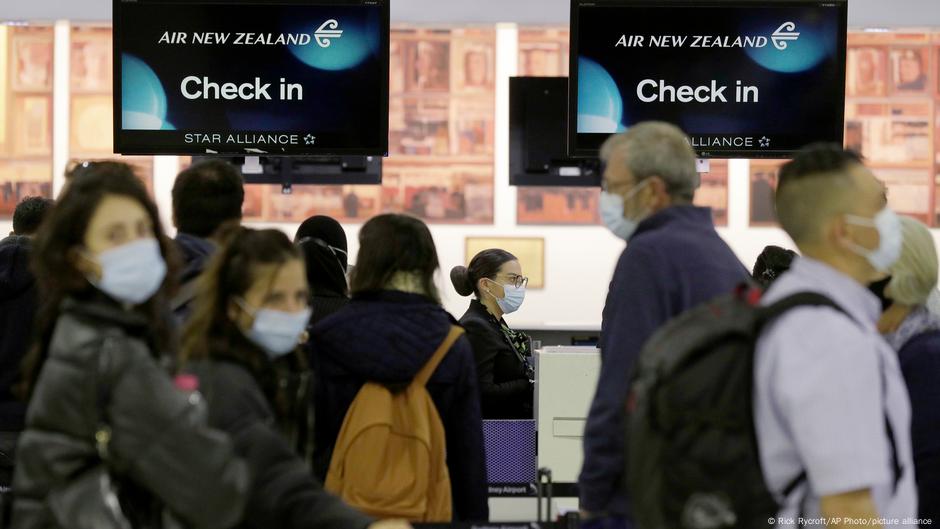 Australia & New Zealand back to quarantine-free travel
New Delhi locks down as covid cases surge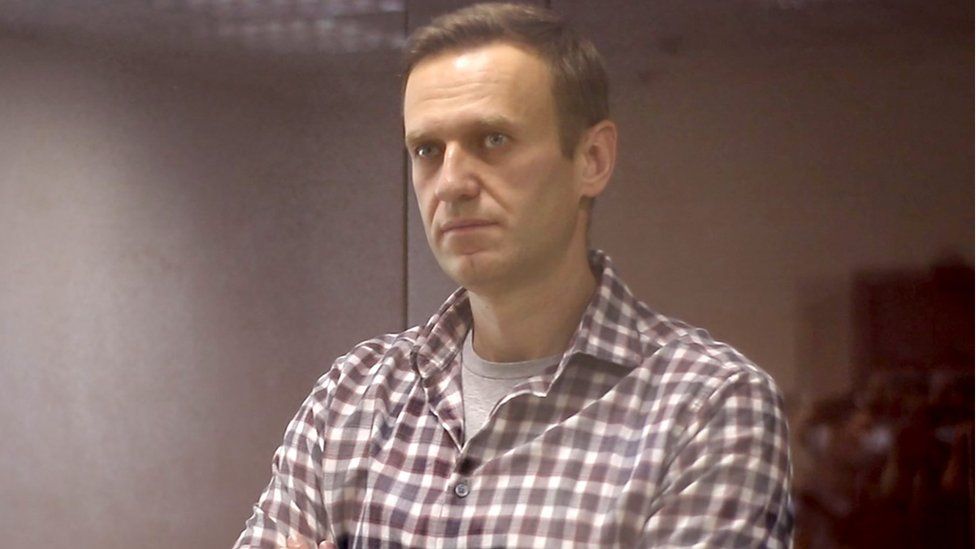 Russia moves ailing Putin critic Navalny
Russia expels Czech diplomats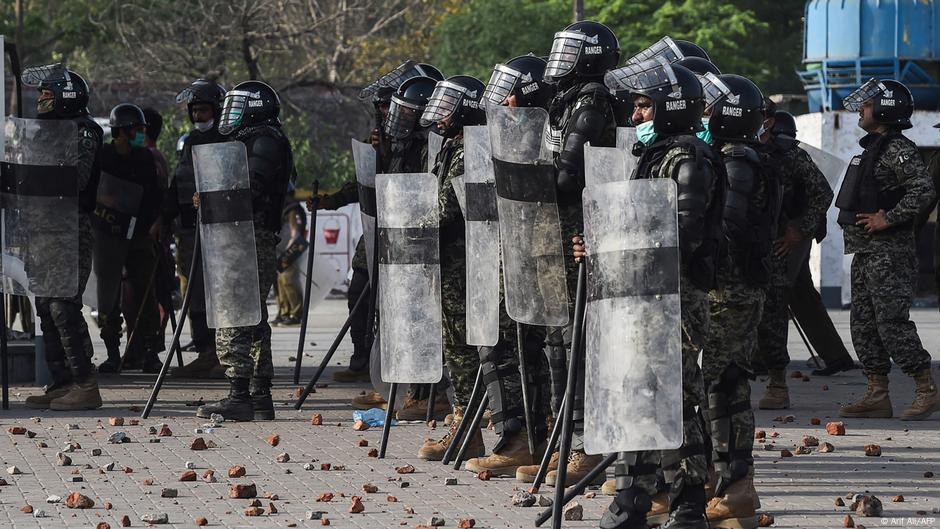 Pakistan Islamist group releases 11 police hostages

Japanese journalist arrested in Myanmar

China breaks off big tech romance with the state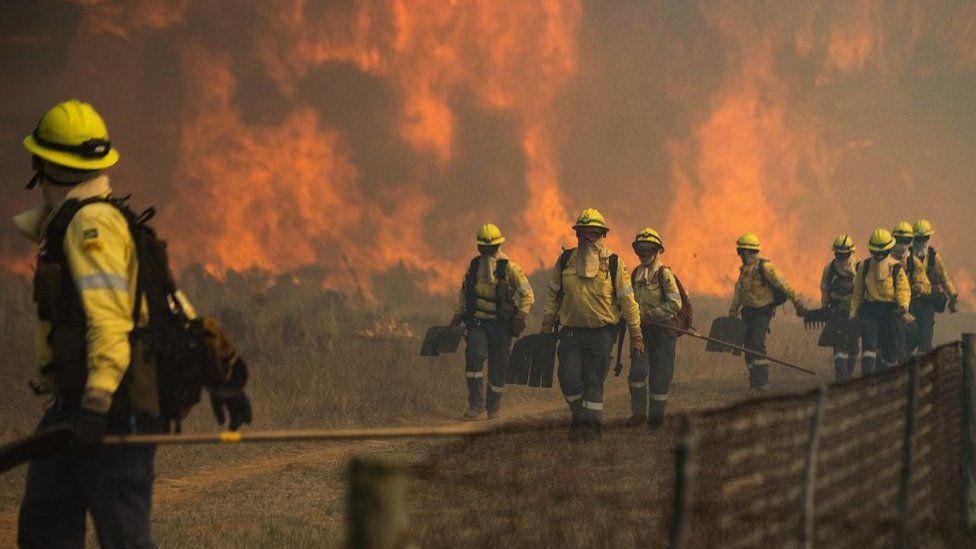 historic buildings destroyed
South Africa's famed Table Mountain on fire





Listen To The Newshounds Podcast Now !
* Covid cases keep rising in Ontario & Ottawa
* Who do we blame for all these covid cases?
* Vaccine rollout: How is Canada faring ?
* Local MP gets caught naked on Zoom call
* Joe Biden pulling troops from Afghanistan
* Optional curfews for parks in Ottawa
Amazon eGift Card (email)

Amazon Gift Cards (regular mail)

App Store & iTunes

Automotive

Baby

Back To School Supplies

BBQs
BBQ - Steak Supplies
Beauty

Books

Bread Baking

Electronics

Face Masks
Food

Generators for Home

Hair Cutting Kit

Home & Kitchen

Home Medical Tests

Juices
Music

Office Products

Patio, Lawn & Garden

Pet Food

Phones - iPhones
Phones - Samsung
Professional Medical Supplies
Puzzles - Donuts

Puzzles - Other

Restaurant Takeout Gift Cards

Smart Home

Software

Tablets - iPads
Tablets - Other
Thermal Imaging
Tools & Home Improvement

Toys & Games

Video Games

Whole Foods Markets

Free Amazon Shipping

The Links Page ..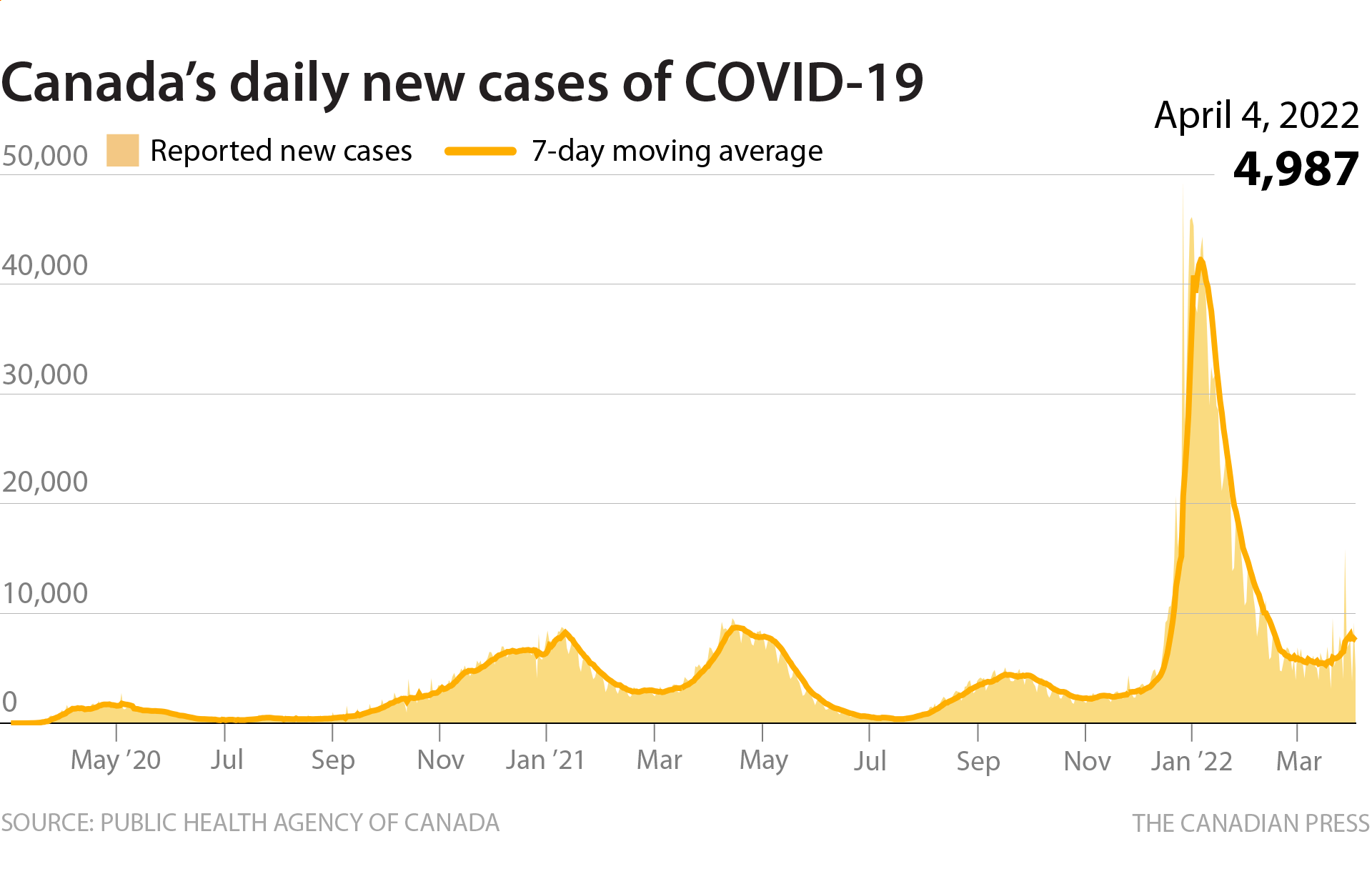 Motorists greeted by long lines at Quebec-Ontario border

Vaccine delays ? Don't worry, be happy

'it's demoralizing'
Vaccine shoppers are declining AstraZeneca

No fines for companies misusing covid money

yet another child care cash promise
Chrystia Freeland channels Lucie Pepin in budget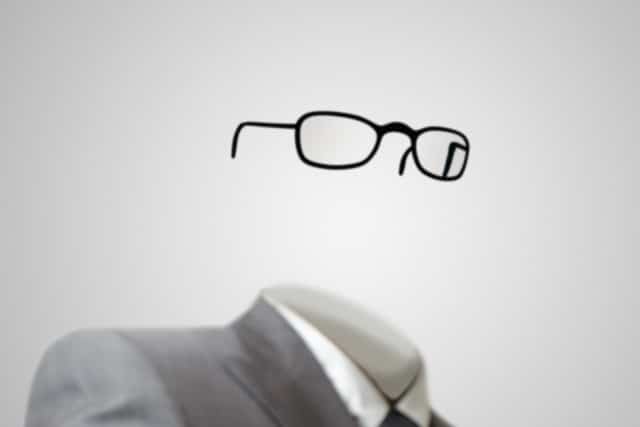 Erin O'Toole
The Invisible Man: 'no, no, not a tax'

'anything goes !'
Who the devil leaked naked Liberal MP photo ?

Stephen Harper, spymaster ?