The Links Page ..
Canada:
- 346,013 infected, 11,676 dead, 278,191 recovered ..
- 1 in 108 Canadians infected, 1 in 3,211 Canadians dead
World:
- 59,888,630 infected, 1,411,216 dead, 38,334,402 recovered
- 1 in 128 humans infected, 1 in 5,456 humans dead
Would you trust a pandemic to this lady ?
JETSET PATTY'S $100,000 FLIGHT TAB
We have met the enemy .. and it is us
COVID CONFIRMED AT BC HEALTH MINISTRY HQ
$200,000 warchest raised in GoFundMe campaign
TORONTO'S FIRED-UP BARBECUE REVOLT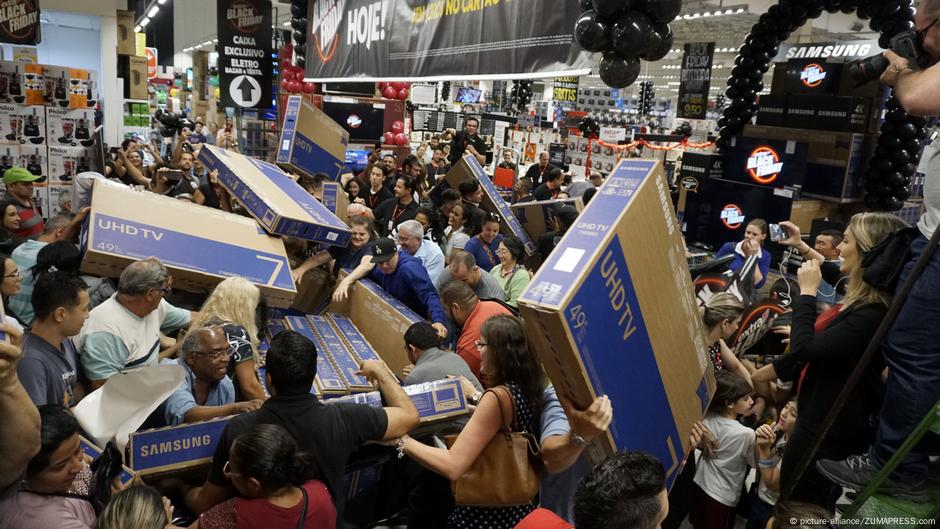 Less Than One Month To Christmas ! Stay Safe ! Shop Online !
Holiday Gift Guides .. Baby Gift Guide .. Connected Fitness Hub .. Electronic Gift Guide .. Fashion Gift Guide ..
Holiday Treats Store .. Home Holiday Guide .. Holiday Toy List ..

Trump signals he's prepared to leave White House


Are we going to see a blitz of Trump pardons ?


US oil executives convicted of corruption in Venezuela


USA braces for post-Thanksgiving covid surge


Maradona laid to rest as Argentina grieves


Will Syria's Assad be indicted for war crimes ?


Europe's mink cull widens


Dawn of the 'Substackerati'
Substack spawns new class of newsletter entrepreneurs

Please Support Us

$25
$50
$100
$250
$500
$750
$1,000

Amazon eGift Card (email)
Amazon Gift Cards (regular mail)
App Store & iTunes
Automotive
Baby
Back To School Supplies
BBQs
BBQ - Steak Supplies
Beauty
Books
Bread Baking
Electronics
Face Masks
Food
Generators for Home
Hair Cutting Kit
Home & Kitchen
Home Medical Tests
Juices
Music
Office Products
Patio, Lawn & Garden
Pet Food
Phones - iPhones
Phones - Samsung
Professional Medical Supplies
Puzzles - Donuts
Puzzles - Other
Restaurant Takeout Gift Cards
Smart Home
Software
Tablets - iPads
Tablets - Other
Thermal Imaging
Tools & Home Improvement
Toys & Games
Video Games
Whole Foods Markets
Free Amazon Shipping

Save. Share. Survive.


The Links Page ..


Walter Robinson in lockdown


Ont MPP charged after hosting lockdown rally


Trudeau Libs not inoculated from vaccine rollout criticism


Why can Canadians travel abroad during deadly pandemic ?


MP under fire for spreading 'misinformation'
about covid deaths in Alberta


The red carpet for organized crime at Montreal casino
Loto-Quebec refutes allegations of catering to mobsters


Court reduces sentences of Quebec City mosque shooter


Ottawa community leaders back hapless O-Train tunnel
This Site Hosted By ..