| | |
| --- | --- |
| NewswatchBC | |
Place your British Columbia ads with us !
See who is advertising with us .. . Email your queries here
16 years after Bingogate flameout
HORGAN SWORN IN AS NEW BC PREMIER
THREAD-WORN BC LIBS PROMISE 'ROBUST' OPPOSITION TO NDP GOV'T
SIX VANCOUVER MLAs GIVEN CABINET POSTS
BC wildfires continue to rage
BC NDP POISED TO TAKE POWER, ASSUME STATE OF WILDFIRE EMERGENCY
Officials 'scrambling' to meet needs of B.C. wildfire evacuees: minister
CLARK PUTTING BRAVE FACE ON
HOW LONG WILL CHRISTY LAST AS BC LIBERAL PARTY LEADER ?
OLD SCHOOL POLITICS

BC WILDFIRES: PROVINCE-WIDE STATE OF EMERGENCY
EXPECT CLARK TO STAND PAT FOR THE TIME BEING
BC POLITICS THE GIFT THAT KEEPS GIVING
BC NDP Gov't to be sworn in July 18
HARCOURT: EXPECT GENDER-BALANCED NDP CABINET
CLARK'S CREDIBILITY CRATERS
PROMISES TO KEEP, MILES TO GO BEFORE SLEEP
BC NDP & GREENS CLASH OVER DONATIONS
BC political drama proves parliamentary system alive & well
HOW LONG WILL HORGAN'S NEW GOVERNMENT LAST ?
bright lights, big city, here I come !
BC PREMIER-DESIGNATE HORGAN TO VISIT OTTAWA
SHOWDOWN AT GOVERNMENT HOUSE: THE MEETING THAT ENDED 16 YEARS OF LIBERAL RULE
BC WILL HAVE ITS FIRST NDP GOVERNMENT IN 16 YEARS
BC LIBS LEAVE CHECKERED LEGACY AFTER 16 YEARS IN POWER
KINDER MORGAN GAVE BC LIBS $645,000 DONATION ?
likely to be unfulfilled
CLARK UNVEILS THRONE SPEECH FULL OF PROMISES
Copycat Christy Clark impersonates NDP ..
. Then and now: How BC Liberal promises have changed
VANCOUVER SURPASSES TORONTO AS CANADA'S MOST EXPENSIVE CITY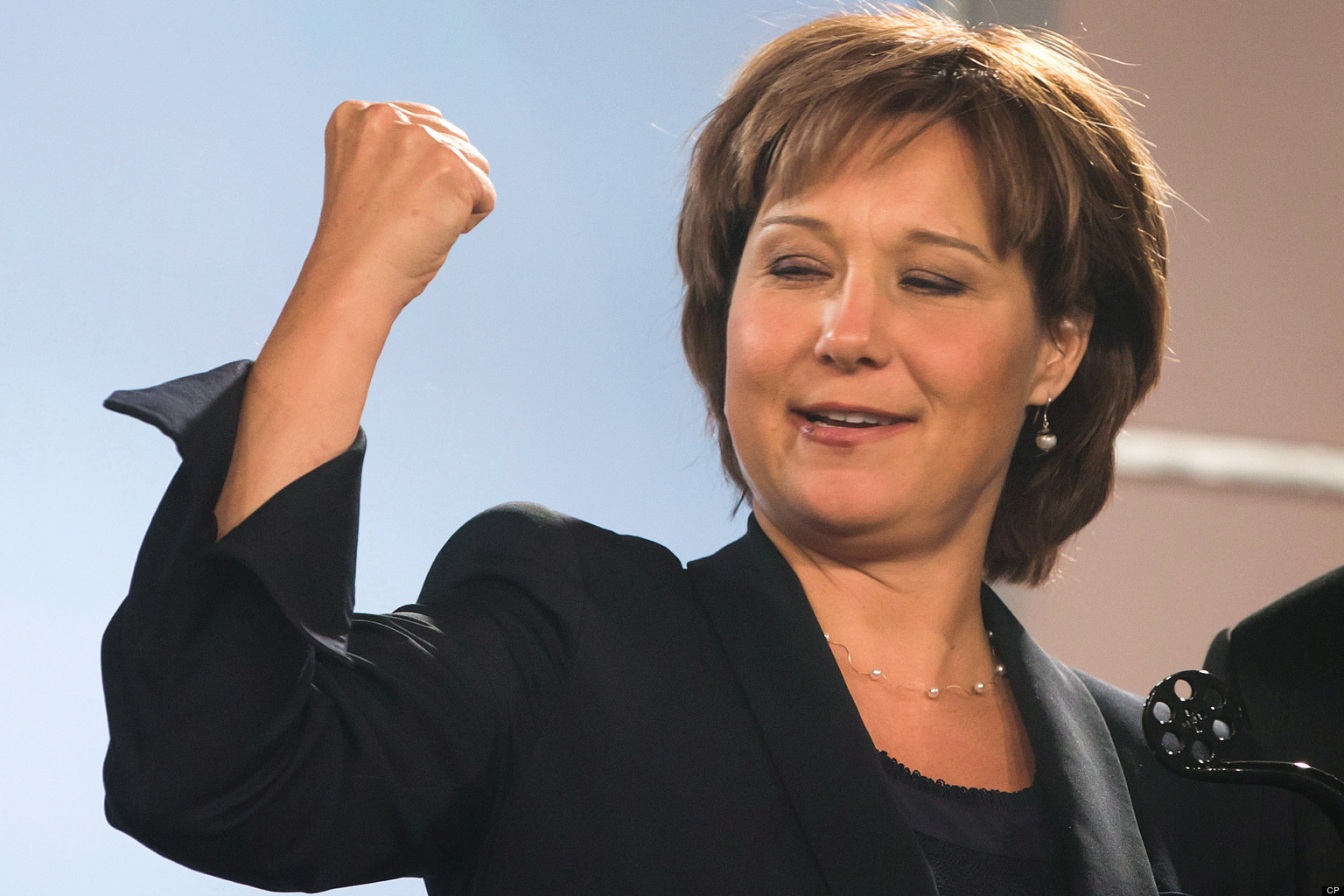 She doesn't
THINK CHRISTY'S THROUGH ?
MEET THE NEWS CHRISTY CLARK, BACK IN CAMPAIGN MODE
MAJOR POLICY CHANGES EXPECTED IN BC LIBS THRONE SPEECH
CLARK TO FOCUS ON SOCIAL REFORMS IN THRONE SPEECH
CLARK LIKELY TO ON AS LIBERAL LEADER
Mark, can you take Hamish for another month, another election's imminent
BC LIBERALS WARN OF MINORITY LEGISLATURE INSTABILITY
MILLER OUT AT BC LIBS
CHRISTY CLARK UNVEILS HER NEW CABINET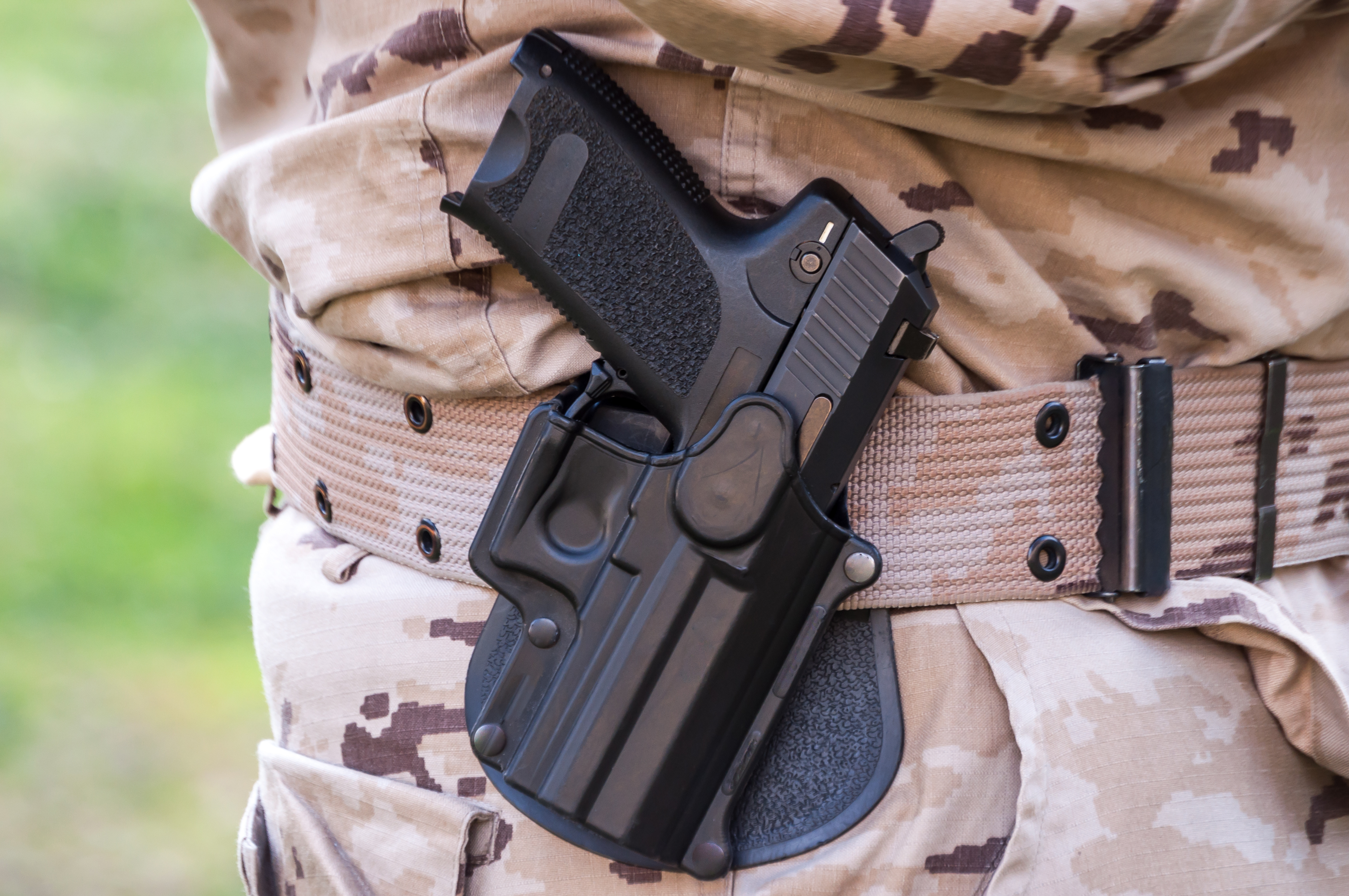 VANCOUVER SHOOTING COMPETITOR SHOOTS/KILLS SELF BY ACCIDENT
WHAT COMES AFTER COAL FOR BC'S MINING TOWNS ?