The Byliners & Co ..
DenTandt: Jim Prentice's coup will come at a cost
Harper: Sanctions bite
Harris: Steve & Mansbridge, cozy together
McCarthy: What next for Gail Shea ?
Mulligan: Mulcair blind-sided by defecting Sudbury MP
Payne: Margaret Trudeau's Cuban memory
Research-driven strategic solutions

What will Charbonneau Commission recommend ?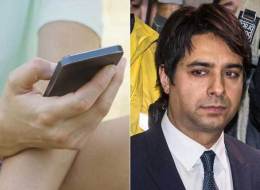 Ghomeshi case brings rush of rape crisis calls

noise complaints at MUHC Superhospital ..
Westmount ends negotiations with SNC-Lavalin
Merchants fear new BC wine laws

On Guard for Thee (34x42 inches)(1/1)
Giclee, printed on 100% cotton acid free Radiant White Somerset
Vintage Velvet 505 g/m fine art paper with archival inks
Contact Pierre about this work ...
-->> View recently displayed works ..
-->> Buy Pierre's Art with Bitcoin
-->> Buy prints & cards ..