Bumbling Dion gets huffy about Aleppo

in Afghanistan ..
UN 'deeply concerned' about rising child casualties
Americans killed in Afghanistan attack

The debates are over and so is the race
Obama calls Trump rhetoric 'dangerous'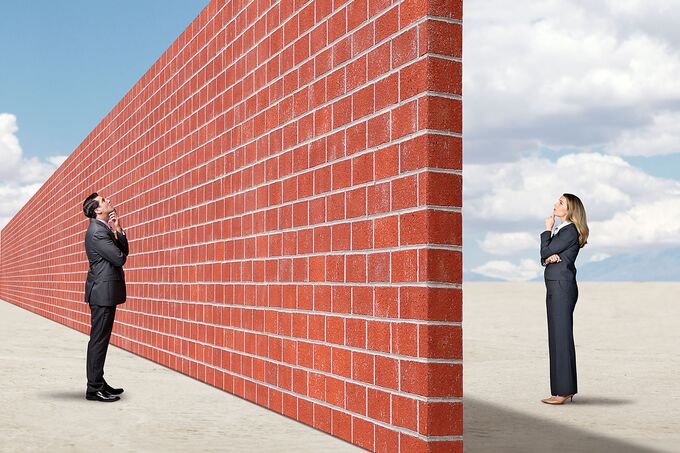 Europe braces for election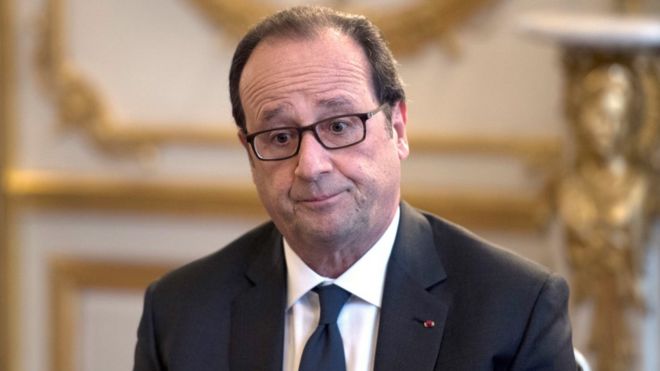 Hollande political suicide ?

Iran suspected in Yemen missile launches
North Korea missile test fails again

Arafat was Egyptian ?
The woman in charge of Taiwan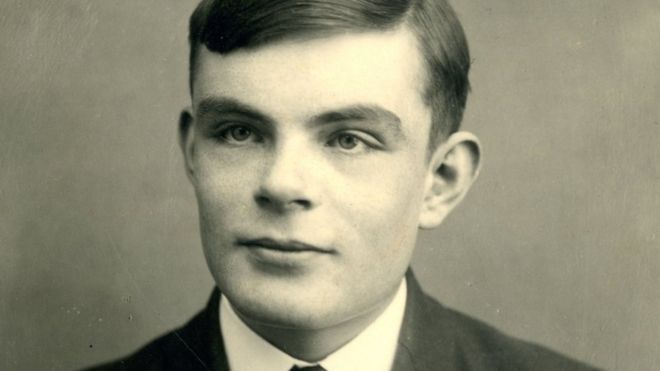 Thousands of gay men to be pardoned in UK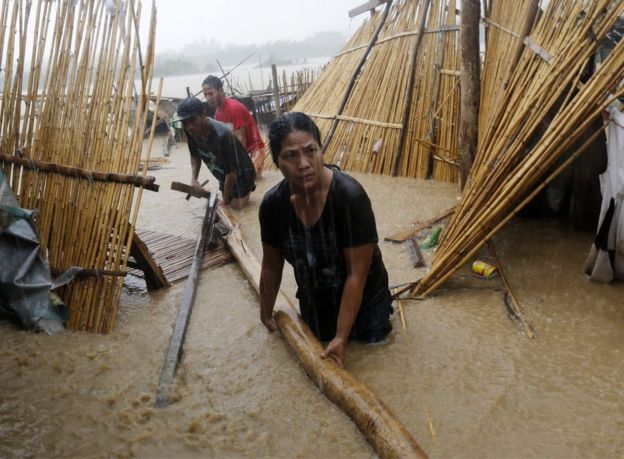 Deadly super typhoon Haima batters Philippines
New: The Links Page ..
Research-driven strategic solutions

Freeland floats trial-Wallon on CETA impasse ..
.. & EU chief pushes hard to make trade deal happen
.. but Wallonia adamant about blocking it

during 'Vigilant Shield'
US and Canada military forces come together

Are Trudeau Libs playing the old cash-for-access game ?
First-year success going to Trudeau Libs heads ?

Peter Julian eyes NDP leadership
In leadership race, have Tories learned nothing ?

for immediate fixes
First Nations schools need $2 billion

Postmedia to cut salary expenses as Q4 loss doubles
Make News With Your Press Releases !
- 24 hours @ $100 ea.
- Limited slots, first-come first-served
- Code #BNW2516 for 25% off first order
- Payment via credit card, Paypal.