Reach Canada's most important audience online.
Mission-critical tactical messaging & high-visibility branding:
CLICK HERE FOR DETAILS
New:
The Bourque Newswatch Links Page ..

As raging fire forces mass evacuated ..
CATASTROPHE IN FORT MCMURRAY
PEEGATE: BOB CHIARELLI DENIES INSULT TO OPPOSITION LEADER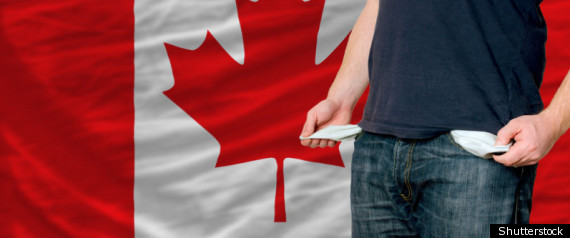 C'mon, Canadians, don't be so selfie'sh !
HOW MUCH GOVERNMENTS HAVE BORROWED IN YOUR NAME
VANCOUVER TOPS LIST OF CITIES WHERE PRIME PROPERTY PRICES ARE GROWING FASTEST IN THE WORLD
This Site Hosted By ..