Feds stop sending photos of QE2 to Canadians

Prince Andrew in Halifax for brief, private working visit

in crucial case for Trans Mountain ..
BC Court of Appeal judges rule on BC pipeline permit law

Kenney flip-flops on C-69 environmental assessment bill

Is Pallister eyeing late-fall election ?

'it's exciting yet emotional'
Chief Poundmaker exonerated by PM Justin Trudeau

Military has big problems

Origins of Angus Reid poll remain murky
Canadians divided evenly on seriousness of gun violence

Toronto's "epidemic' of Millenials & their coffee cups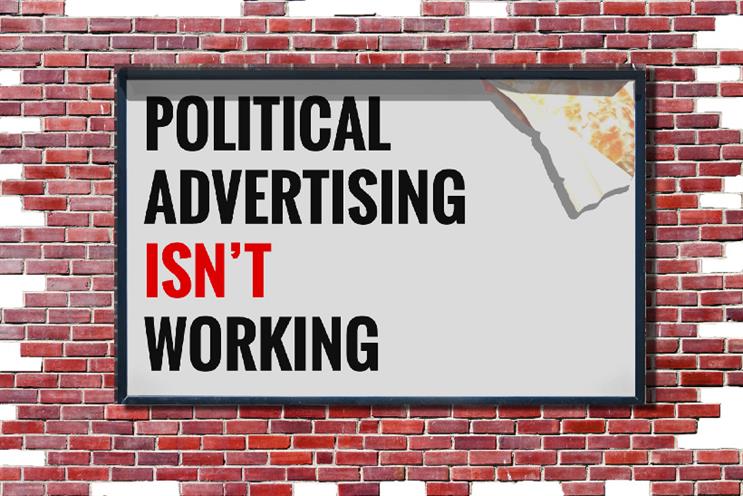 New challenges for political advertisers this year
Highly effective Bourque advertising available now ..

Gordon Lightfoot's thoughts tell a legendary tale
Shop Bourque LogoWear !
Thanks for your support, it helps fuel what we do for you !
$25 - $50 - $100 - $250 - $500 ... Other

The Links Page ..