Trudeau masters the Trump two-step

US-Russia probe ..
Trump son-in-law denies collusion ..
.. says just 4 contacts with Russians during campaign
Kushner's statement to congressional committees

US deal on Russia sanctions
Brussels readies to bite back at US over Russia sanctions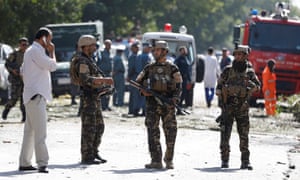 Afghanistan ..
Dozens dead in Kabul bombing targeting government workers

Israel and Jordan in diplomatic standoff after embassy deaths

Dawn of the police pick-up truck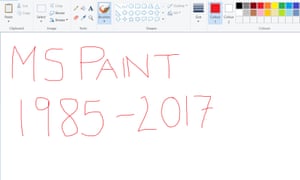 Microsoft planning to kill off Paint after 32 years

Princess Diana documentary ..
How William & Harry agreed to talk about their mother


Abbott & Costello ..
What if Notley beats the united Tories anyway ?
Alberta's United Conservative Party is here. Now what ?
Watch out for the cockroaches
Let the games begin ..

'urgent action' needed ..
Canada trails G7 in protecting land, parks advocates say
Infrastructure bank as funding option for U.S.-Canada high-speed rail

'groundbreaking partnership'
National NewsMedia Council, Canadian Press join forces

Gregor Robertson
Mayor defends Vancouver's proposed affordable rental project

Ontario to select new private operator for GTA gambling sites

The secret life of Alexandre Cazes, dark web mastermind

Abandoned garment workers deserve justice from Nygard
Have you had your shot today yet ?

The Links Page ..