Gov't officials & investors hope ..
China stock crash can be staved off

but presidential hopes shine on
Donald Trump's business empire loses lustre
Jeb Bush: Trump comments meant 'to draw attention'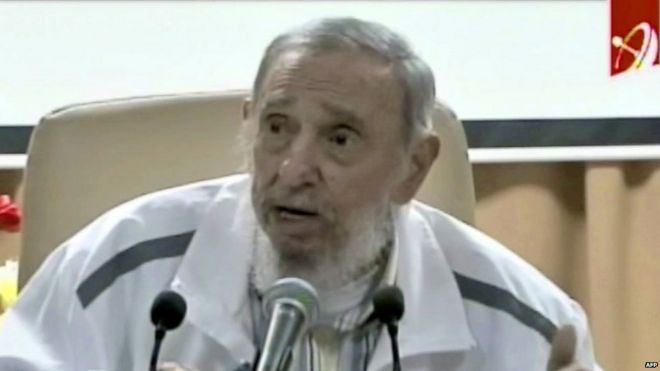 Fidel Castro in rare public appearance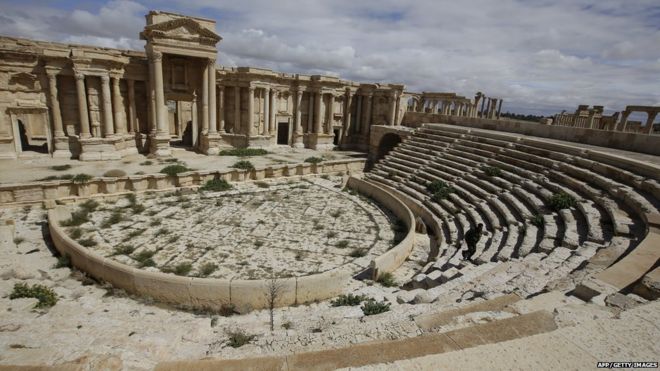 ISIS murders 25 men at Palmyra
ISIS suicide bombers strike in Iraqi refinery town

Crown jewels to leave London for first time
'central role' in christening of Princess Charlotte ..

Camilla finally stubs out the ciggies

Reddit boss apologizes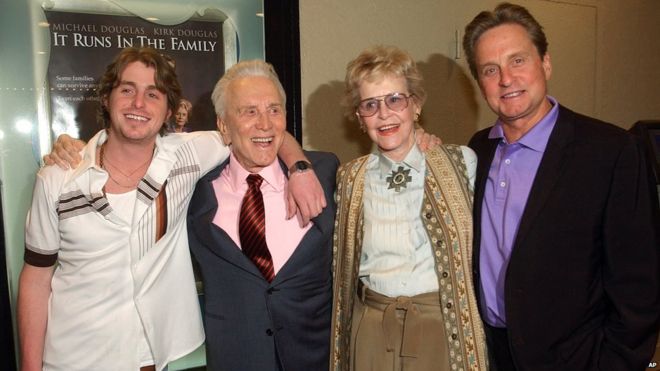 US actress Diana Douglas dead at 92
Research-driven strategic solutions
The Byliners & Co.

Maher SOme Tory wickedness did Crosbie's way come
Simpson: Summer no time to predict election
Walkom Harper's cult of personality hurts election chances
Warren How the once-mighty Tories have fallen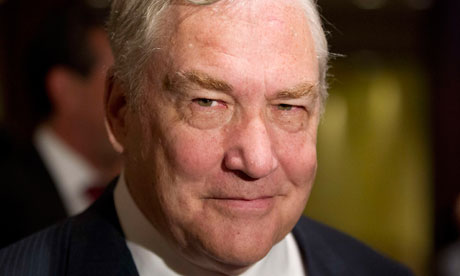 Conrad Black to the Senate ?

despite assertion in small magazine
Top Tories endorse Mulcair's version of PMO headhunting

Is the honeymoon over for Notley crew ?

Charity challenges Harper govt. audits at UN

Five now dead in Quebec murder-suicide

On Guard for Thee (34x42 inches)(1/1)
Giclee, printed on 100% cotton acid free Radiant White Somerset
Vintage Velvet 505 g/m fine art paper with archival inks
Contact Pierre about this work ...
-->> View recently displayed works ..
-->> Buy Pierre's Art with Bitcoin
-->> Buy prints & cards ..