Faith Goldy most dangerous woman not on the campaign trail

Observers expect Max to out-shine Tory arch-rival
Mad Max finally gets prime-time election debate time

The campaign is a hologram
Make-believe tensions over minuscule differences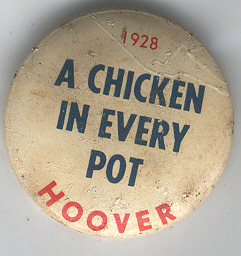 pricey $6 Billion giveaway
Is embattled Tory leader Scheer Canada's Hoover ?
Are Canadian Conservatives actually conservative ?
Scheer lacks sizzle, is that what voters want ?

Federal leaders address gun violence ..
.. after teen killed in 'ambush-style' Mississauga shooting

NDP recruits former Quebec Greens leader to take on NDPer
who defected to Greens

fuggeddabout it, Kathleen, you stunk up the joint
Decimated Ont Libs learn Thursday if caucus to shrink again

Bonokoski: The fickle finger of fate is trying to kill me

The Links Page ..