The Byliners & Co ..
Coyne: Elections Act looks bad
Martin: First, fix MP gender imbalance, then tv host imbalance
Press: Huge pay increases for MPs, Senators
Wingrove: Tories to amend Elections Act
Research-driven strategic solutions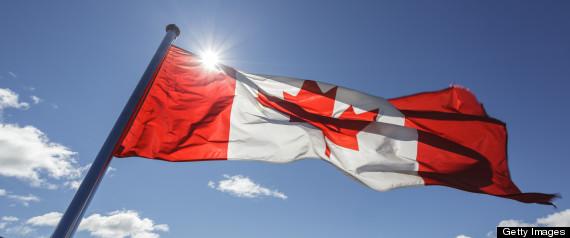 Who will speak for Canada ?
Are Anglophones valued in Quebec ?
Let's just yawn at separatists
Breaking Quebec's logjam

Obscure MP not horsing around any more

Here come da judge !
Blatant patronage ?

Ottawa steps in to ease grain backlog

Blackberry CEO calls iPhone users 'wall huggers'

Figure 1 (80x60 inches)(1/1)
Giclee, printed on 100% cotton acid free Radiant White Somerset
Vintage Velvet 505 g/m fine art paper with archival inks
Contact Pierre about this work ...
-->> View recently displayed works ..
-->> Buy Pierre's Art with Bitcoin
-->> Buy prints & cards ..