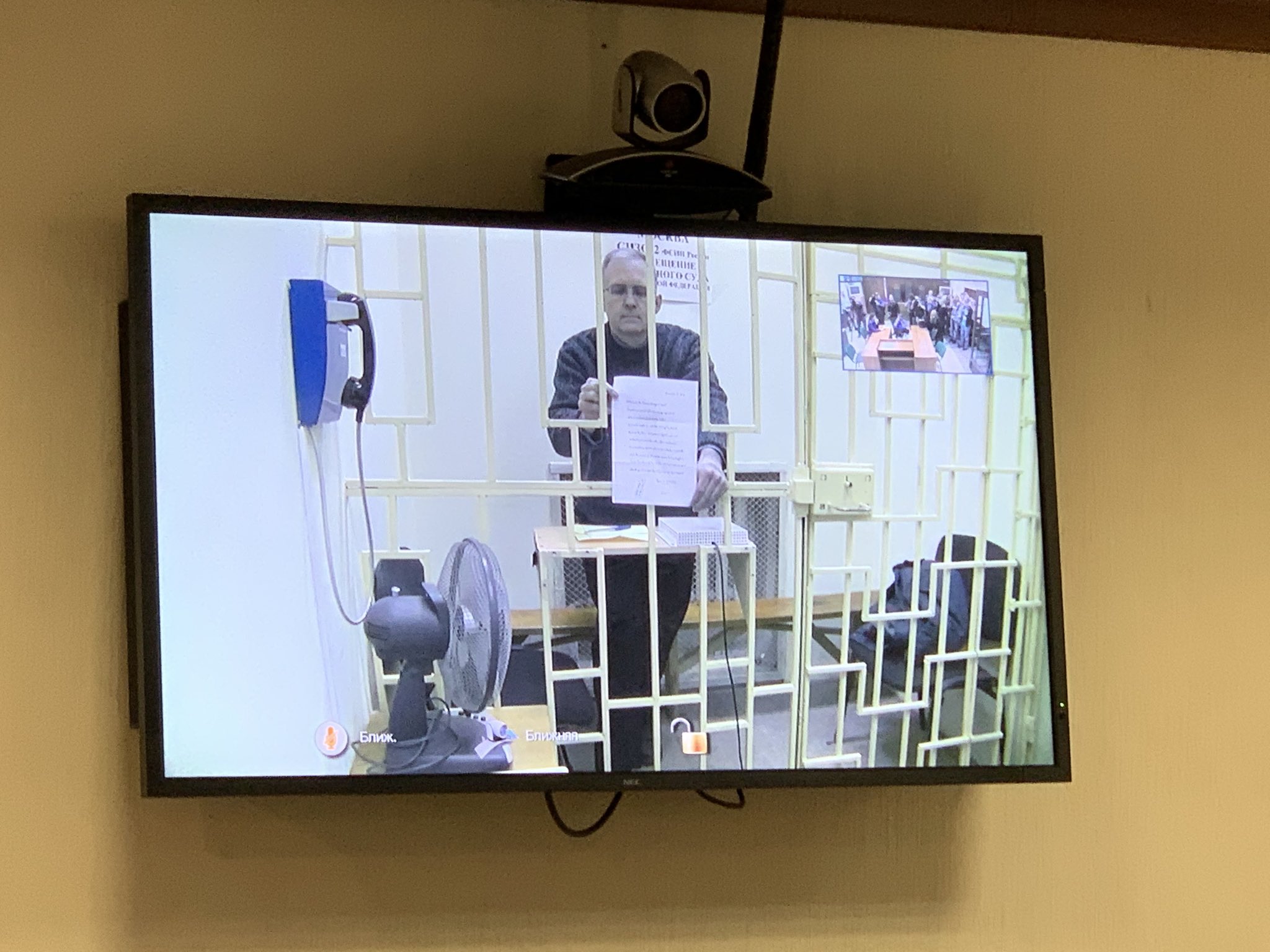 Family denounces Russia's 'gangster approach'
Canadian Paul Whelan remains held in Russia prison
Russia accused of hostage diplomacy over jailed foreigners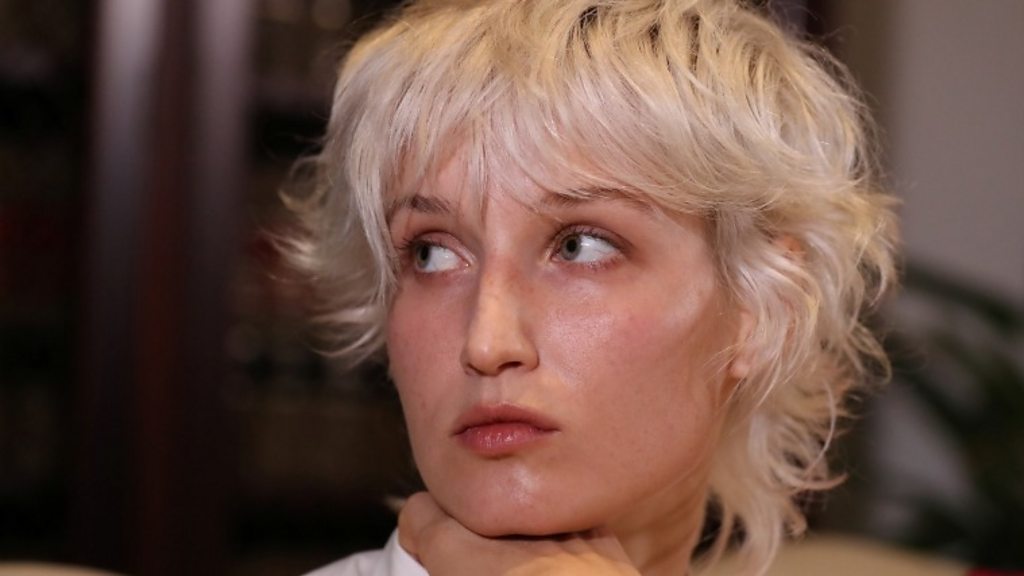 Jane Doe 15
New Jeffrey Epstein accuser calls on Prince Andrew to talk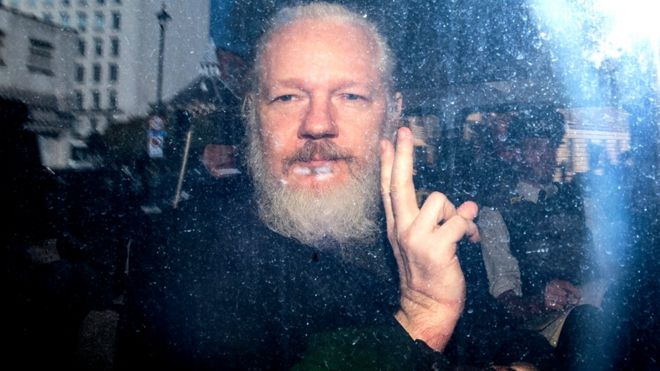 Sweden drops Assange rape investigation

Trump impeachment hearings:
Witnesses testify to 'unusual' Trump-Zelensky call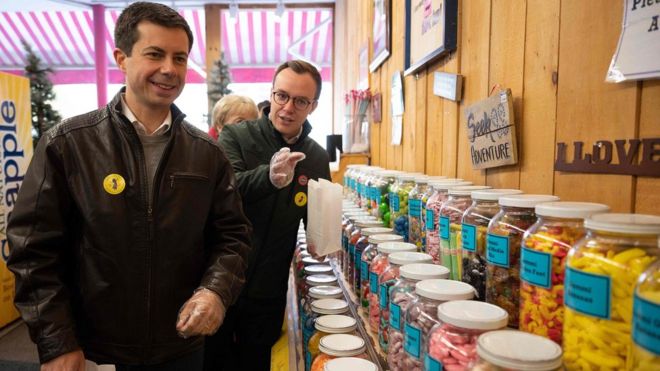 like kid in candy store
Does shock Buttigieg lead in Iowa mean anything ?
Mayor Pete's Iowa surge makes him a target

US holds over 100,000 migrant children in detention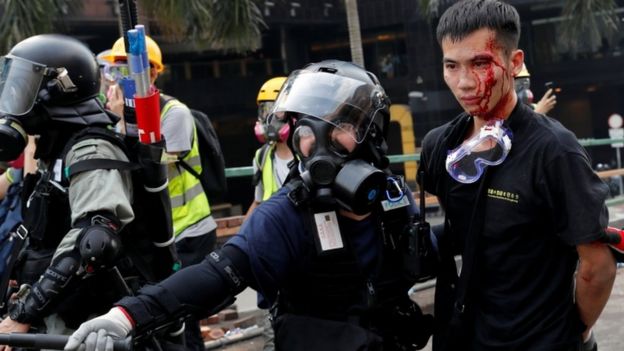 'Hardcore group' still barricaded in Hong Kong campus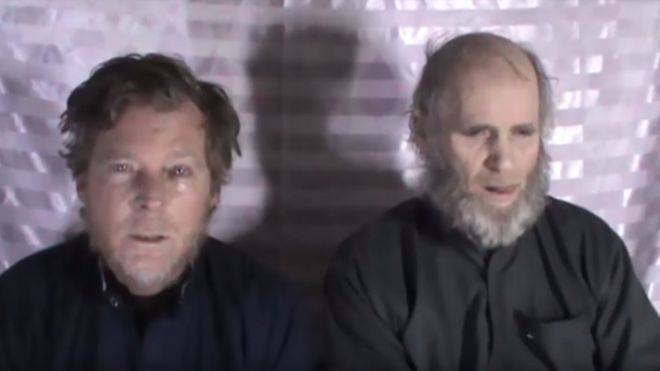 US & Aussie hostages released in Taliban prisoner swap

outspoken royal
Prominent Saudi Princess Basmah bint Saud 'missing'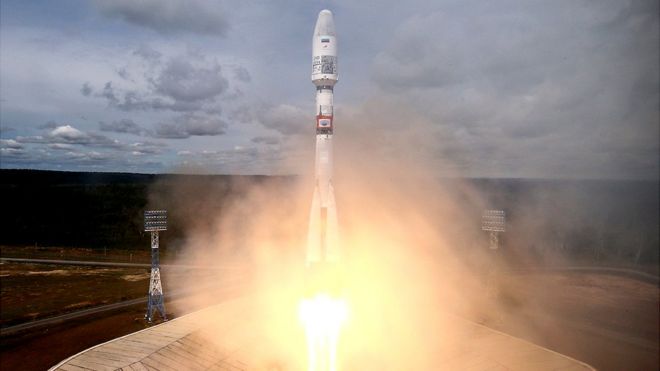 Russia corruption:
Putin's pet space project Vostochny tainted by massive theft

German police raid global hawala banking ring
Italy busts international antiquity smuggling ring

Bushfires blanket Sydney in smoke ahead of heat surge
Feds pumped extra $1/3 Billion into ..
Trans-Mountain pipeline's massive megabucks sinkhole

Nenshi suddenly jets to Ottawa
Speculation over Calgary mayor's next big gig

A quieter PM emerges in aftermath of election
Get ready for free-spending Libs to appease Opposition
Three ominous policy challenges await new Parliament

Quebec Senator abandons Tory caucus over Scheer's social views

In pushing Alberta's case ..
Is Kenney becoming an albatross for Scheer's Tories ?
Kenney needs to play it cool to deal with Wexit heat
Kenney is just making things worse for himself

amid probe into UCP leadership race
Alberta terminates election commissioner's contract

in non-partisan effort to protect French
Pauline Marois returns to the campaign trail

Embattled Mayor Jim to the Senate ?
Will LRT fiasco railroad Watson out of mayor's office ?
Construction firm demands $11 Million from Ottawa LRT builder
Frustrated sub-contractor takes legal action for $5 Million
Will Ottawa AG investigate LRT debacle ?
Fed-up commuters abandon LRT

One cheer for O'Leary's quixotic attack on election law ?

Boeing promises the Moon for fighter jets gig
Have odds of Canada buying a bunch of F-35s gone up ?

Don Cherry comes back with new show

Williams wins Giller

The Links Page ..