Canada's top general pushes back against peacekeeping boobirds

The hunt for news in a ho-hum NAFTA round
Trudeau to China in December to open free trade talks

refuses to resign ..
Zimbabwe's ruling party sacks Robert Mugabe as leader
Replaced by his fired vice president

Strong winds, high seas hinder search for missing Argentine submarine

Taliban attack checkpoints in Afghanistan, killing 6 police
Ousted Caracas mayor on the run from Venezuelan government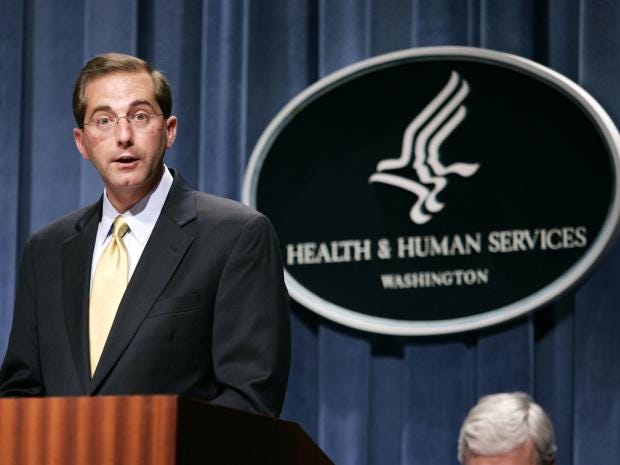 to regulate drug companies
Trump nominates man whose firm tripled price of insulin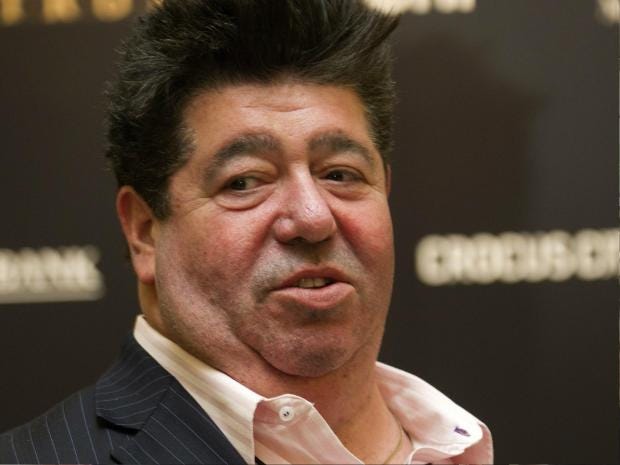 fixed meet between Trump Jr & Russian lawyer
Brit publicist Rob Goldstone breaks silence on collusion claims
SNL does clandestine meeting with Trump Jr & WikiLeaks Assange

'This is bad'
Al Franken sexual assault allegations on Saturday Night Live

The Hidden Cost Of Electric Cars
Economy is hot, but Liberals not ?

'the coffee was nice ..'
'Pit Bull' Poilievre looks for 'vulnerability' in attacks on Morneau
Political conflicts of interest will only get trickier

Blair tells Senate pot bill delay unacceptable

Trudeau Libs looks to steal BC seat away from Tories
How to win an election: organize, organize, organize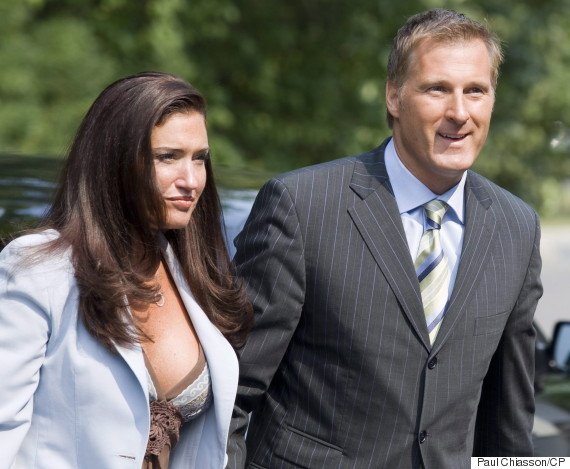 Mad Max's, er, eventual book: "mostly about myself"
Jagmeet Singh doesn't need seat in the House of Commons

broke his arm in New Mexico
Manitoba Premier Pallister & wife explain what went wrong

Big test looms for lacklustre Ont. PC Leader Patrick Brown
Political supporters of all stripes buying Sask. Party memberships
Ex-PC cabinet ministers, MLAs spotted at Alberta Party AGM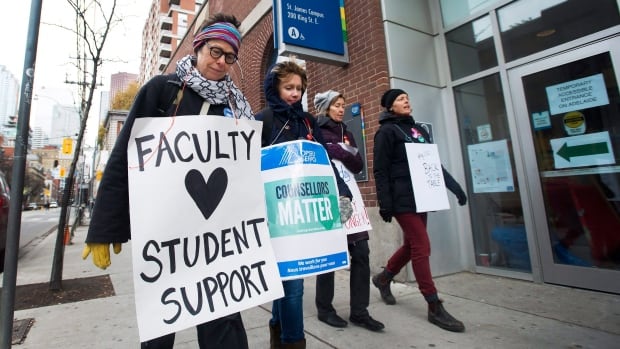 Bill to end Ontario college strike passes

Pierre's Artworks For Sale
Contact Pierre ..






The Links Page ..