Canada one big NATO deadbeat

France's Hollande fires back at Trump
Clooney bashes Trump at France Cesar awards

Trump's brain emerges from the shadows

you and you, but not you ..
Media groups condemn being blocked from White House briefing
Trump vows military buildup, lashes out at media

city of Heidelberg
Police shoot man who 'drove into people' in Germany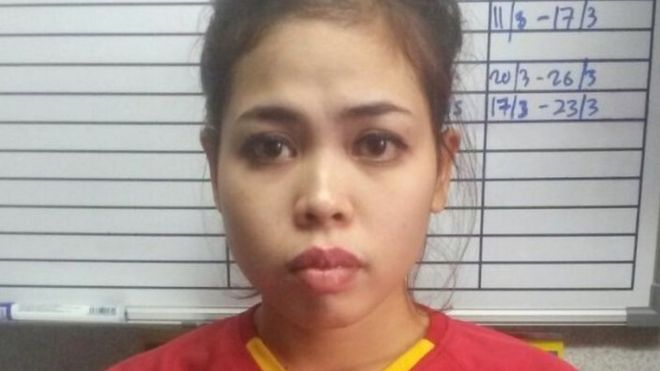 Kim Jong-nam killing:
Suspect 'was paid $90 for baby oil prank'
'Assassins' were mere 'good time girls' hired for 'prank'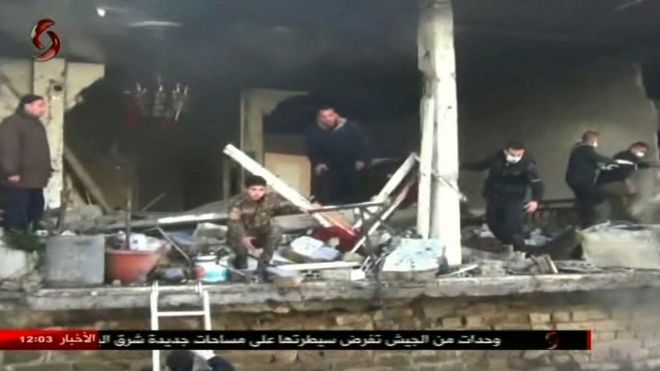 Twin attacks kill dozens in Homs, Syria

Brexit: Tyranny of the minority

Could Holland ditch the Euro ?

Mussolini the insatiable

click pic to buy the book
Mitnick shows you how to be invisible online
Goodale to raise illegal border crossings with US

Garneau wants stiffer penalties for distracted drivers

Populism on the rise in Canada

@ the Manning mixer ..
Millenials rank conservatives least trustworthy
Conservatives must change to attract millenial voters

poodle hair coat-trim ?
O'Leary would claw back carbon tax raised by provinces

NDP leadership debates to skip Alberta

Hard hard times ..
Newfoundland's self-inflicted fiscal problems

Mohawks not celebrating Canada's 150th

Time to fingerprint the press gallery
New: The Links Page ..