According to Nato ..
Russia incursion of Turkey airspace 'no accident'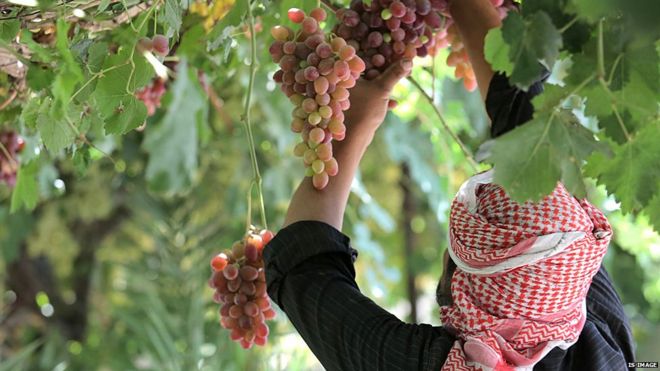 ISIS propaganda pushes state-building
The strange world of Jihadist advertising

A warning from the Gaddafis:
ISIS will spark 'global catastrophe' if Syria falls

Deadly Yemen explosions at hotel used by gov't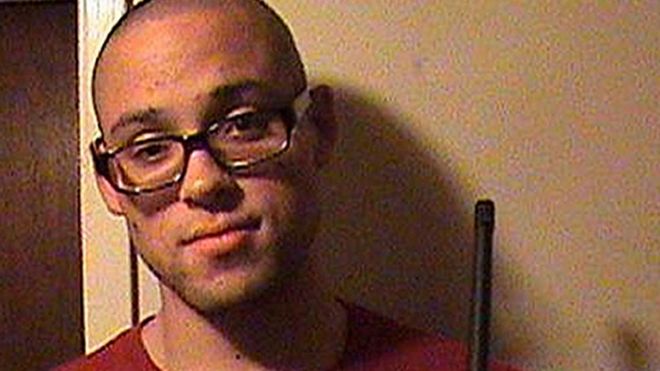 Oregon gunman left behind manifesto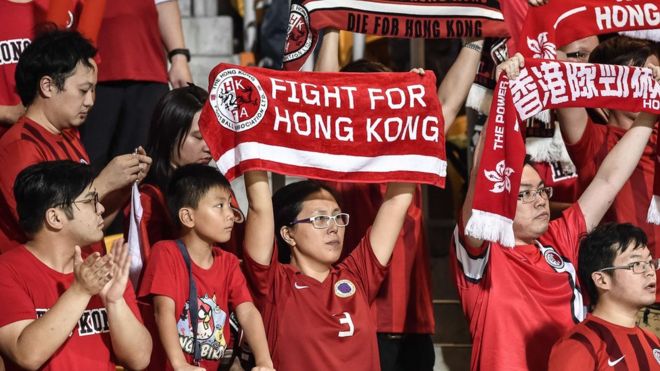 FIFA fines Honk Kong over China anthem booing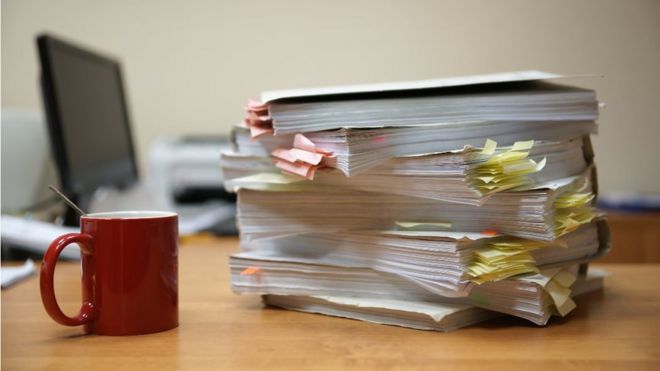 Ruling threatens Facebook data transfers
Research-driven strategic solutions
The Byliners & Co.
Coyne: International trade not just about exports
Delacourt: Cultural mosaic vs 'snitch state'
Flanagan: The campaign's final make or break weeks
Steward: Calgary's Nenshi takes on Harper's agenda of fear
Vice: Libs would change when spies can spy
Wente: If Trudeau the bridge, Harper the wedge

Expect knife fight until election day

Did niqab ruin Mulcair ?

CBC shoots self in foot with election coverage

'out of the norm'
What caused Michael Muzzo's Jeep fire ?

On Guard for Thee (34x42 inches)(1/1)
Giclee, printed on 100% cotton acid free Radiant White Somerset
Vintage Velvet 505 g/m fine art paper with archival inks
Contact Pierre about this work ...
-->> View recently displayed works ..
-->> Buy Pierre's Art with Bitcoin
-->> Buy prints & cards ..