Impeachment trial of President Trump - Watch Live
Senators nap and play during Trump impeachment trial

Rival Campaigns Are Starting to Take Bloomberg Very Seriously

US confirms 2nd US coronavirus
Lockdown unlike anything seen before
Famous Beijing landmarks shut as virus spreads
China coronavirus: Death toll rises, more cities restrict travel
Symptoms, prevention, and what to do if you think you're infected

after Iran missile strike
34 US service members with traumatic brain injuries

EU leaders sign UK Brexit agreement, what's next ?

Australia bushfires send CO2 levels soaring
Trudeau appoints Gold new Gov't leader in Senate

Or will it be Harper 2.0 ?
As big names drop out, Tory leadership is MacKay's to lose
It's Harper's party and he'll do what he wants to
Flames of blame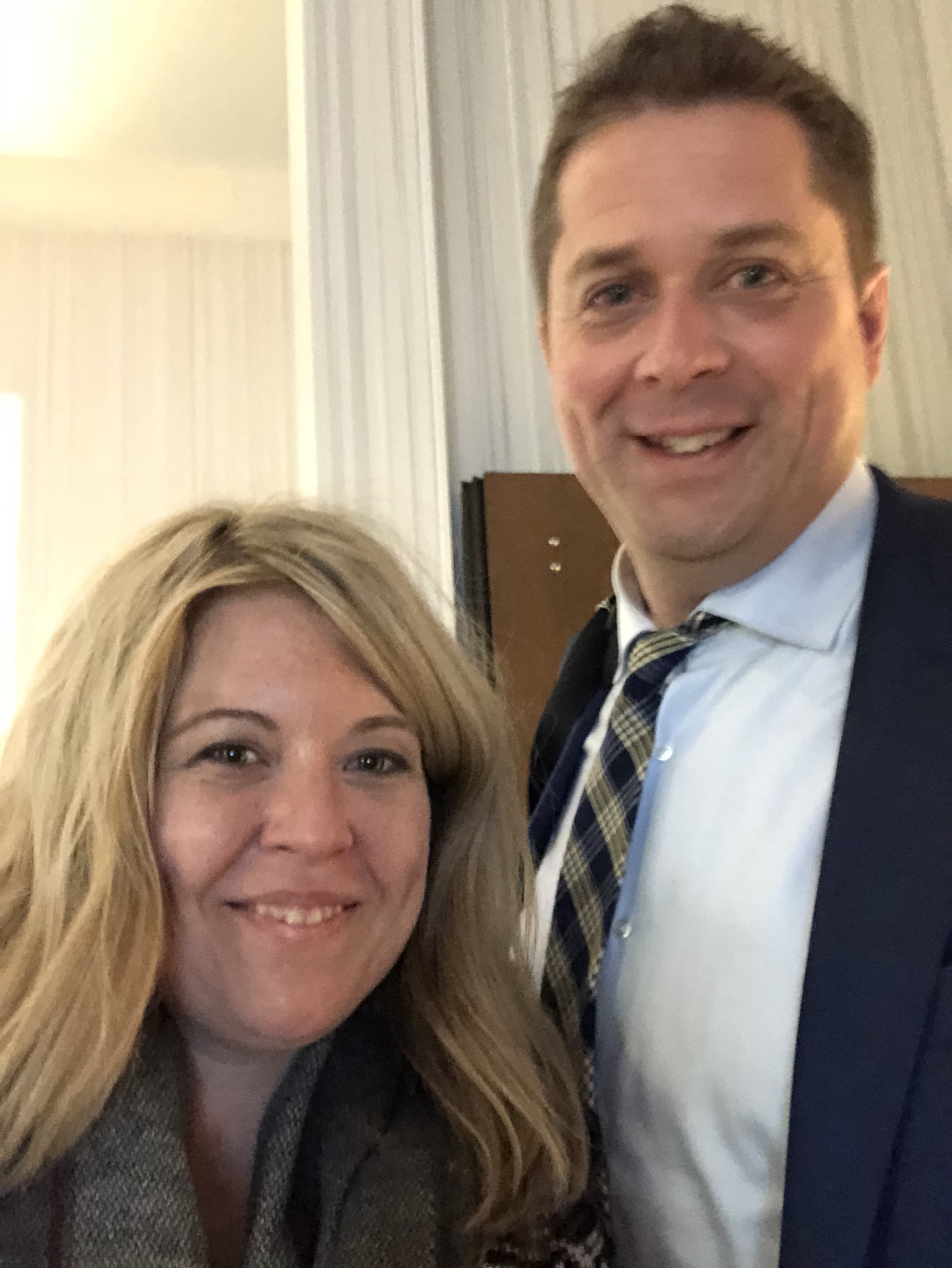 Rempel of the Maybe
Team Scheer gathers to ponder belly-button lint
Marilyn Gladu: Barriers for women
Poilievre out - what now ?

Ont Lib leadership front-runner Del Duca leads in delegate race

Trudeau told ..
Canada ready to 'impose costs' on malicious cyberactors

The Links Page ..