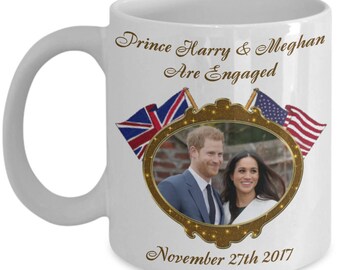 Royals cash in on Harry and Meghan

Trouble in paradise:
Bahamas judge rejects new Nygard bid for her recusal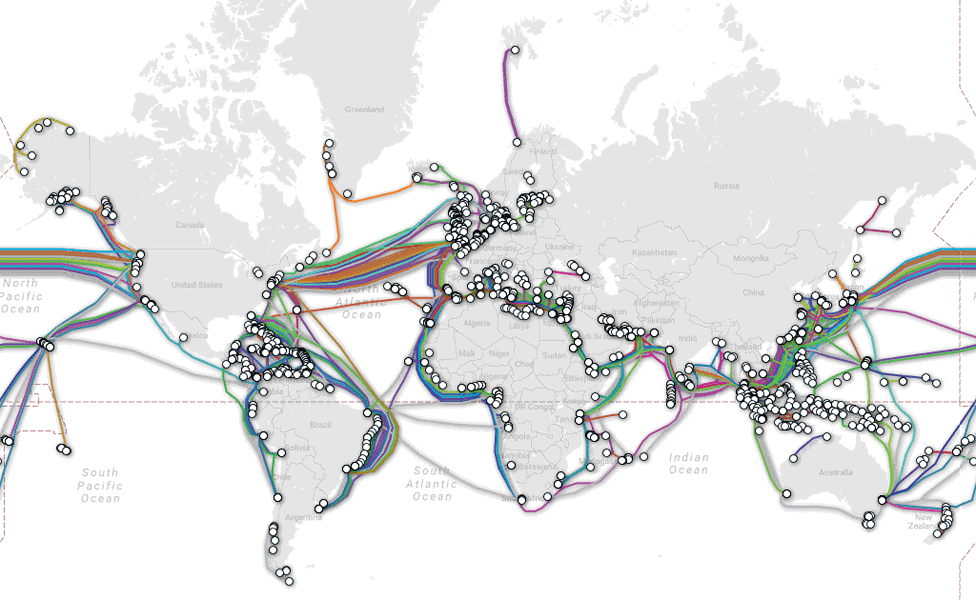 Russia a 'risk' to undersea cables, defence chief warns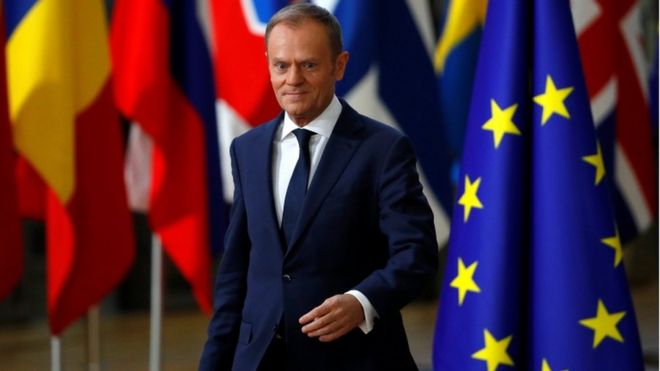 Brexit: EU leaders agree to move talks onto next stage
Congratulations Prime Minister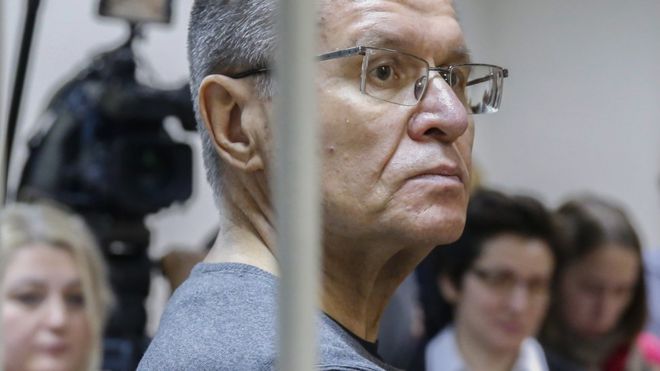 Russian ex-minister Ulyukayev gets eight years for bribery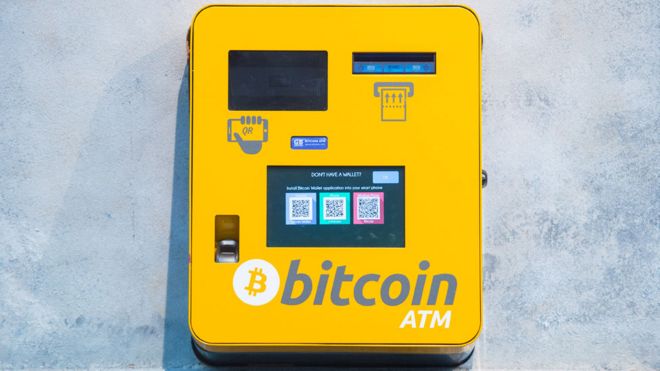 US woman laundered Bitcoin for ISIS

6 students dead in France train-bus crash

Booze calculator: what's your drinking nationality ?
Top Lib donor swindled millions in immigration scheme

bit of a mean streak, eh ..
Does Kent Hehr belong in Trudeau cabinet ?

CRA service issues are systemic, says taxpayers' ombudsman
CRA squeezes voluntary disclosures amid tax-evasion crackdown

Two Tory senators business venture linked to China

"shocked"
Retiring chief justice blindsided by Stephen Harper's public attack

Jason Kenney wins Calgary byelection in landslide

in eastern Ontario
Four Hydro One workers killed in helicopter crash

Pierre's Artworks For Sale
Contact Pierre ..

The Links Page ..