but yet to fulfil its own
Canada to push for new peacekeeping pledges

Cat 4 hurricane Maria thrashes Dominican Republic
Maria shows we still don't know how to prepare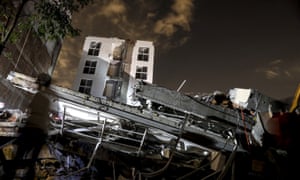 Mexico quakes ..
Race to reach survivors under collapsed buildings
Rupture within tectonic plate is probable cause

North Korea dismisses Trump speech as 'dog's bark'

What can we learn from Russia's latest military exercise ?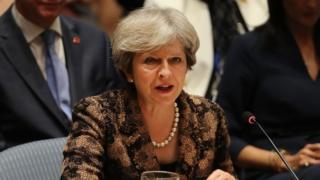 May Brexit speech to be 'open and generous offer' to EU

Spain, Catalonia locked in dispute they can't win
How economically bad could a Spain-Catalonia split really be ?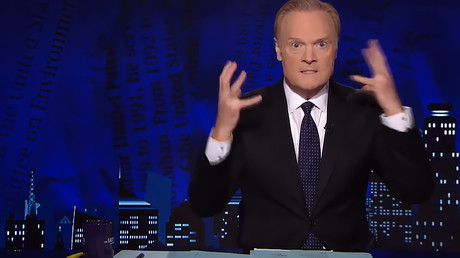 MSNBC host Lawrence O'Donnell blows a gasket
With 2nd UN speech ..
Trudeau to highlight Indigenous reconciliation
Trudeau goes where no Liberal PM has gone before

Scheer shrouds his fundraisers in secrecy

Tory MP Dianne Watts to seek BC Liberal leadership

Tory Lynn Beyak removed from all Senate committees

Gerry Ritz sorry for 'Climate Barbie' crack

the 3 main candidates
Voting underway for federal NDP leadership

but it worked for Layton, didn't it ?
Mulcair denounces tactic of new leader staying out of Commons
Cullen backs Jagmeet

'It's been coming down in bucketfuls'
Jasper ski area sees unprecedented early-season snowfall
Have you had your shot today yet ?

The Links Page ..