Canada needs to compete - here's how we can win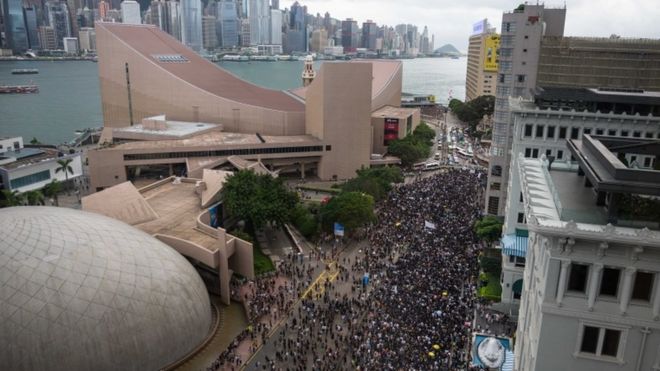 Hong Kong protests
Police probe link of huge explosives haul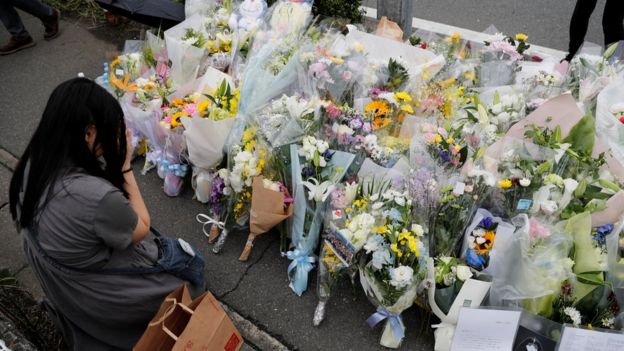 Japan arson suspect spotted in area days before

The Ham of Fate
Brussels 'will offer Boris Johnson a No Deal Brexit extension'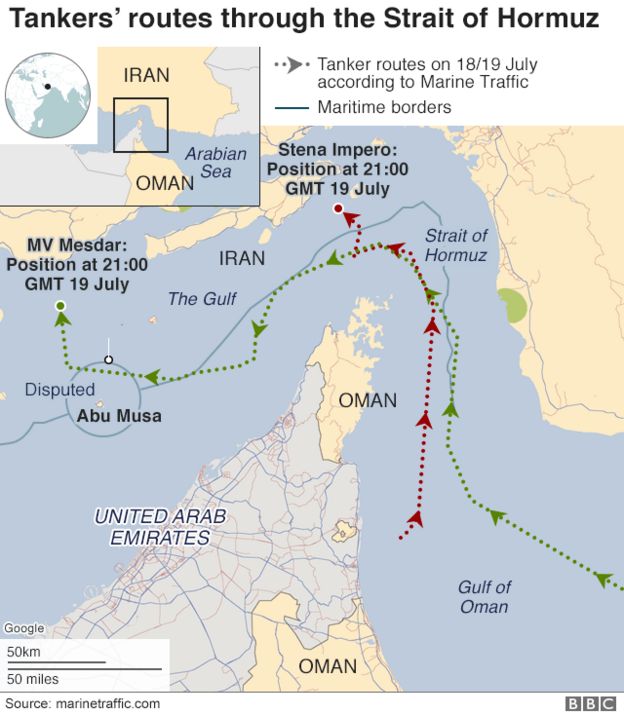 Tanker seizure:
UK's Hunt warns Iran against choosing 'dangerous path'
UK's Royal Navy arrived 10 minutes too late

Dubai ruler's messy divorce to expose daughters mistreatment

Brace yourself ..
I found your data, it's for sale

The ambitious plan behind Facebook's Libra
Gerry's back, all is forgiven ..
Trudeau's putting the band back together
Trudeau seeks harmony amid protests in Victoria

Politicians sure like to suck at teat of Big Dairy

click to buy now ..
Jerry Grafstein: A Leader must be a Leader

Follow the money
The hunt for Quebec votes

Alberta judge denies BC bid to block 'Turn Off the Taps' bill

NEB restores orders and decisions issued to Trans Mountain

Hapless newspaper industry mooching for yet more bailout cash

B.C. groin waxing case is a mockery of human rights
Shop Bourque LogoWear !

The Links Page ..