Netherlands' King, Queen in 1st state visit to Canada
The 'One Nation' Queen's Speech

plane plunges 13,000 feet as both engines fail
Passengers terror aboard Singapore Airlines flight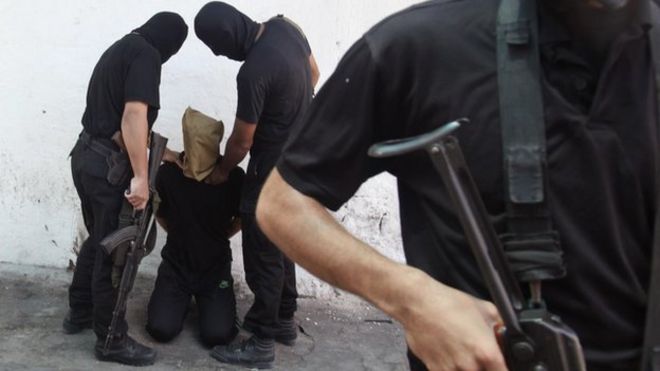 Hamas accused of Gaza rights abuse
Skyping with the ememy: undercover as jihadi galpal

Communism run amok ..
China's richest man's son's dog's 2 gold Apple Watches
Venezuelans worry more about food than crime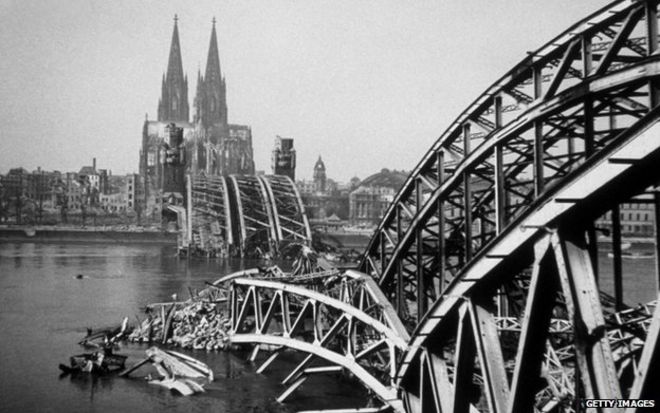 city's biggest evacuation
WW2 bomb prompts Cologne evacuation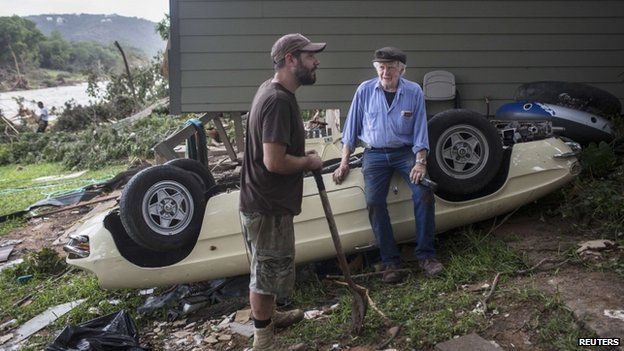 As death toll rises ..
New flood warning for Houston

as temps hit 48 C ..
India heat wave death toll tops 1,100
The Byliners & Co ..
Bramham: What are we willing to pay for the society we want ?
Grenier: Election debates worth fighting for
Harper: For PM, danger comes in threes
Hebert: Trudeau relevance fading in Quebec
Ivison: Senate needs to pass Reform Act - now
Walkom: Trudeau under attack from anti-union group
Research-driven strategic solutions

On a hot May day in the Capital ..
Speculation that Writ will drop in August, not October

Cancer diagnoses set to soar in Quebec

Catholic archbishop repents for mistreatment of
aboriginal children at residential schools

his foreign exploits were invented
Quebec media star suspended after investigation

On Guard for Thee (34x42 inches)(1/1)
Giclee, printed on 100% cotton acid free Radiant White Somerset
Vintage Velvet 505 g/m fine art paper with archival inks
Contact Pierre about this work ...
-->> View recently displayed works ..
-->> Buy Pierre's Art with Bitcoin
-->> Buy prints & cards ..